TJD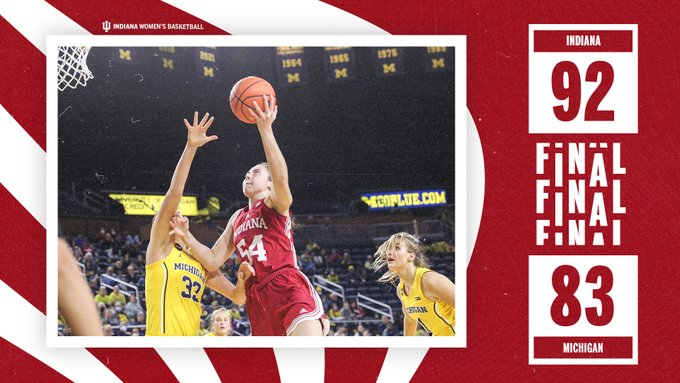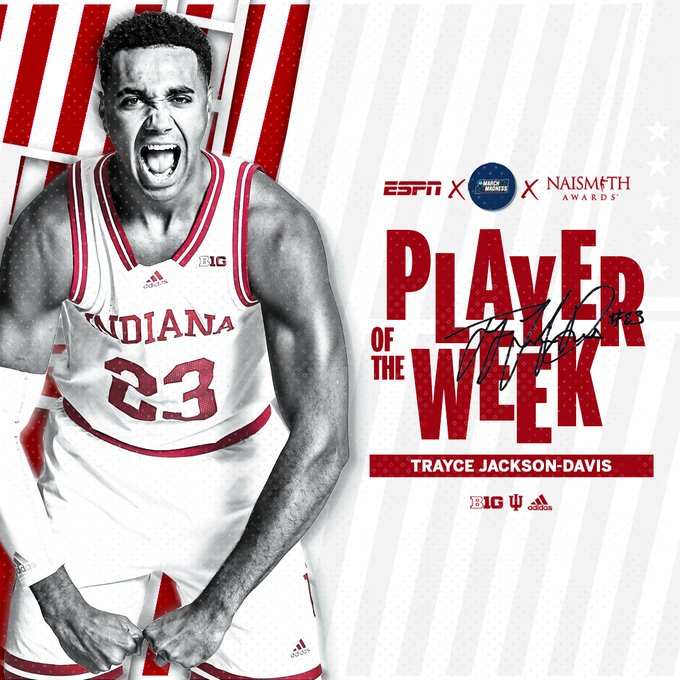 Podcast: Play in new window | Download
Subscribe: RSS
Indiana heads to Penn State tonight at 7pm. Hear from Coach Mike Woodson and Trayce Jackson-Davis.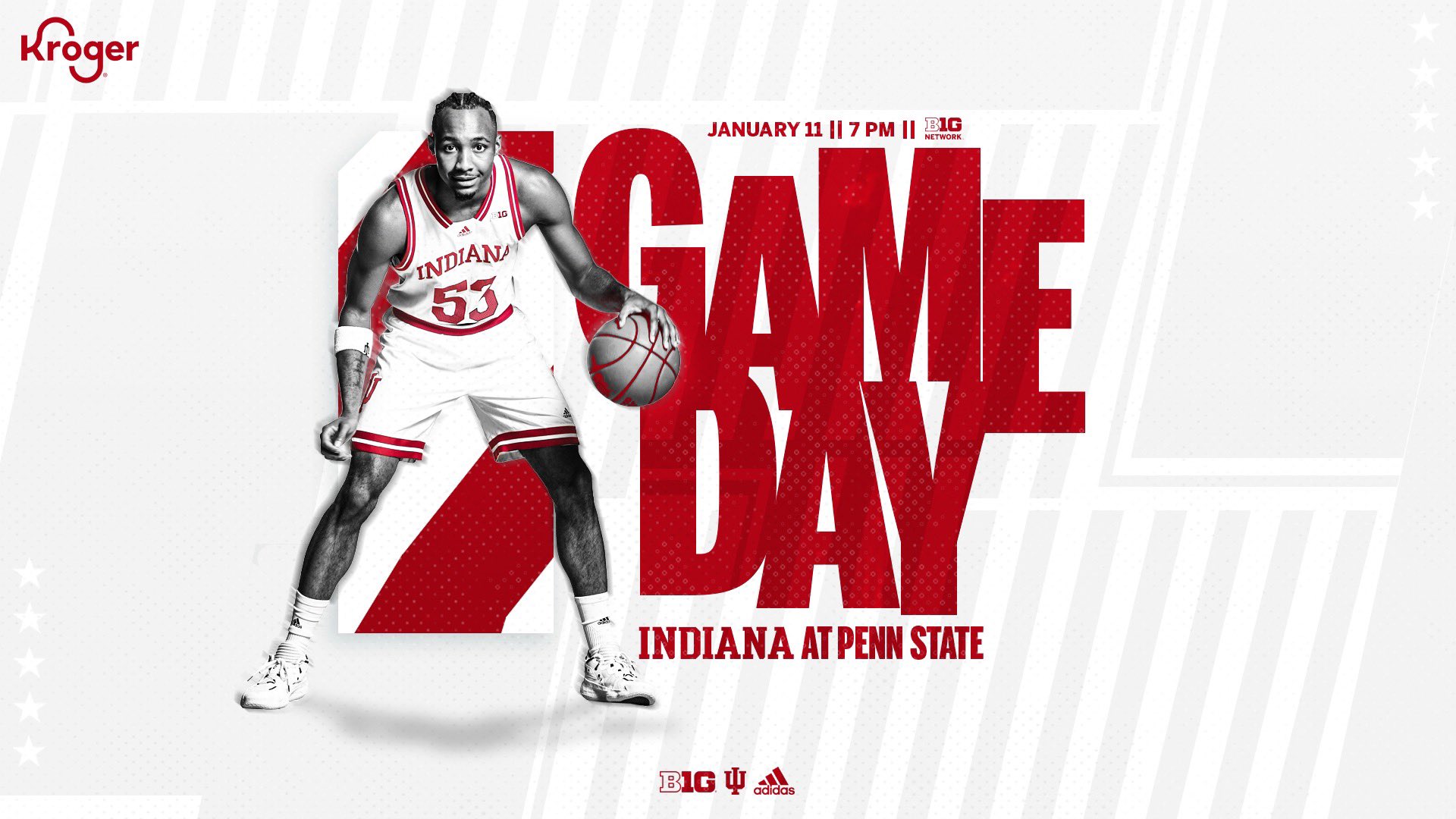 [Read more…] about Joe Smith Reports
Podcast: Play in new window | Download
Subscribe: RSS
Big road trip for Mike Woodson and B1g Player of the Week Trayce Jackson-Davis tonight. Todd Yeagley and the Indiana Hoosiers were knocked out of the NCAA tournament in Seattle on Saturday.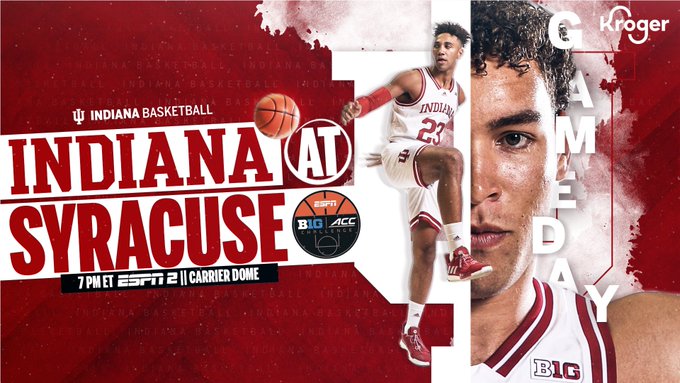 Podcast: Play in new window | Download
Subscribe: RSS