Nick Klaiber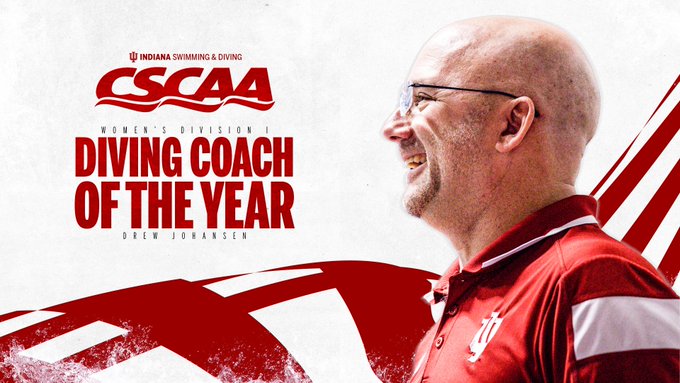 Podcast: Play in new window | Download
Subscribe: RSS
Nick Klaiber returns to the North lineup and Gary Sims Edgewood Lady Mustangs open sectional play now on Friday.
photo: Heraldtimes.com
Podcast: Play in new window | Download
Subscribe: RSS
Photos: IU Athletics, Nick Klaiber Twitter.
Talking local point guards with Indiana Basketball's Rob Phinisee
and Jason Speer talks about Nick Klaiber.
Podcast: Play in new window | Download
Subscribe: RSS